Forest Oaks Bakery
Forest Oaks Bakery is now open – offering sumptuous baked goods including homemade pies, cheesecakes, cinnamon rolls, and more to come.
The bakery is in the Manor House basement in what was formerly the main kitchen for the estate.
Guests can enjoy our homemade sweet treats while relaxing on our rear portico or purchase pies or pastries to take home with them as a delightful reminder of their visit to Forest Oaks.
Orders for baked goods require a one-day notice.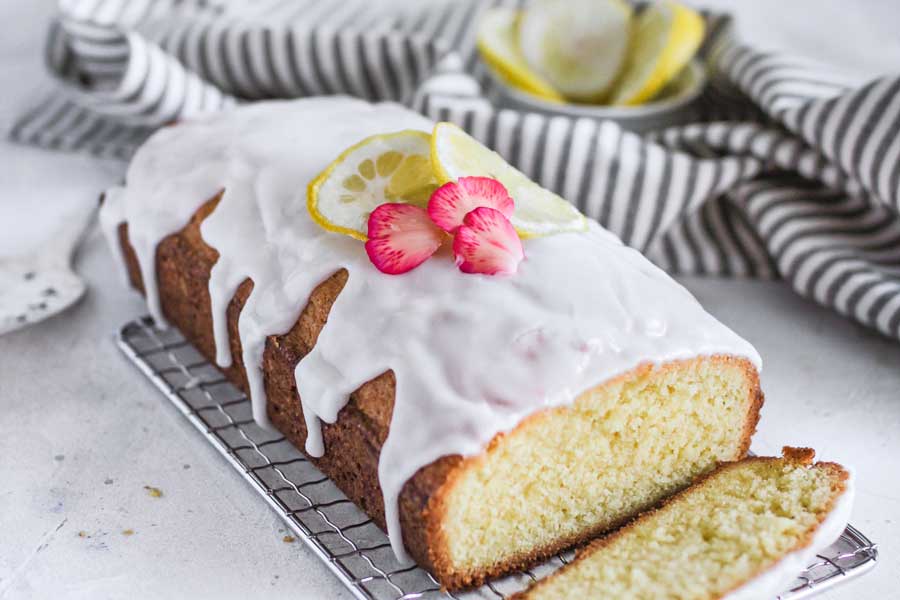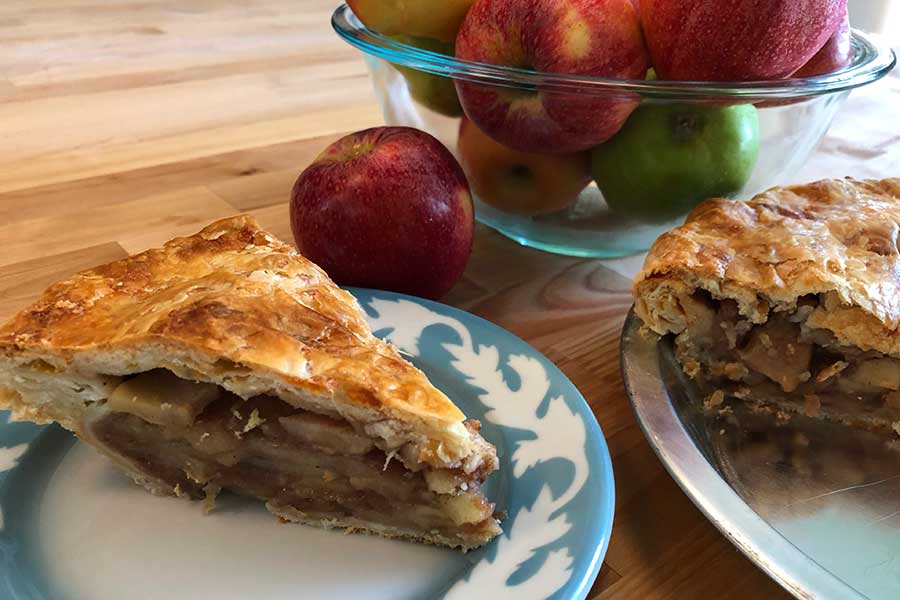 Seasonal Fruit Pies
Peach Pie
Blueberry Pie
Apple Pie
Pear Pie
$20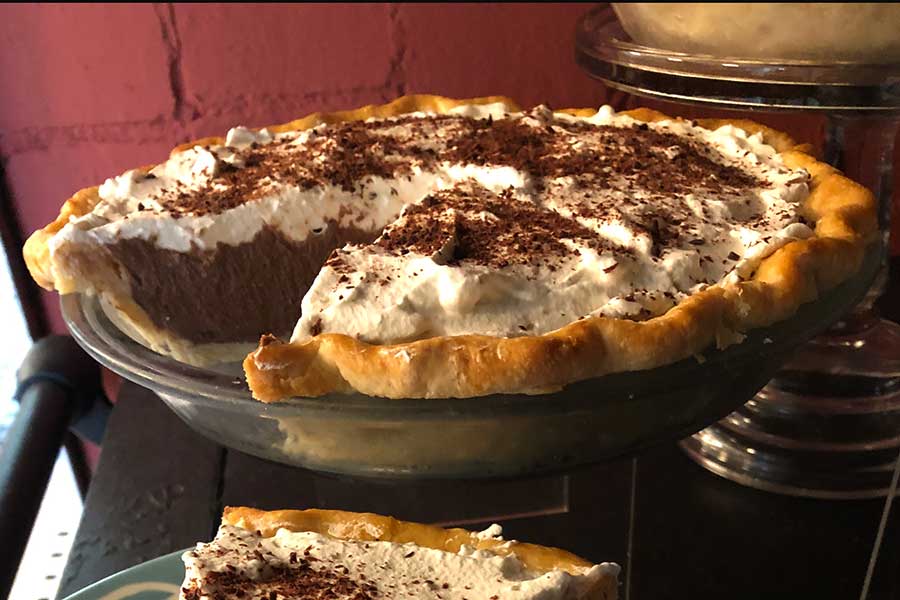 Cream Pies
Chocolate Cream Pie
Coconut Cream Pie
Banana Cream Pie
$20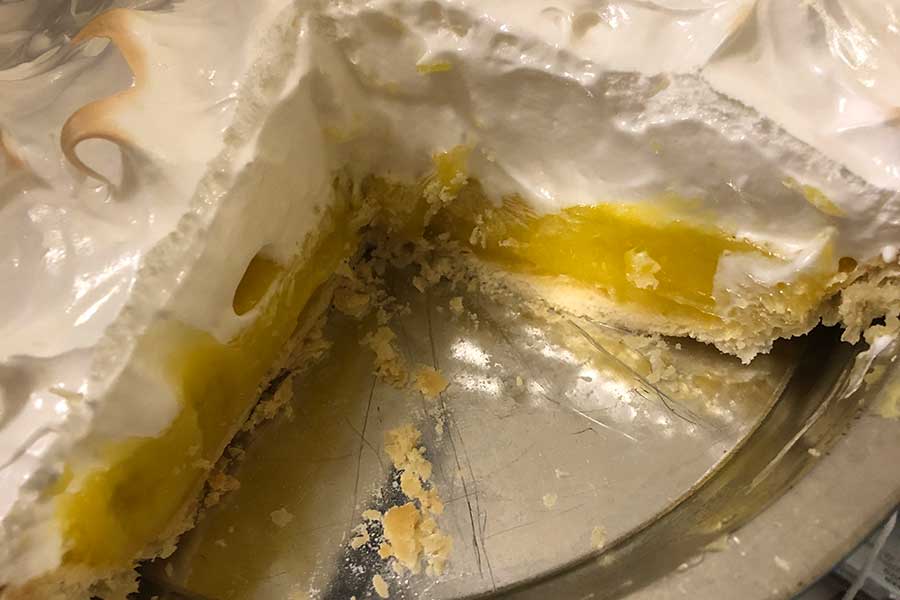 Classic Pies
Lemon Meringue Pie
Pumpkin Pie
Lemon Chess Pie
Fudge Pie
$20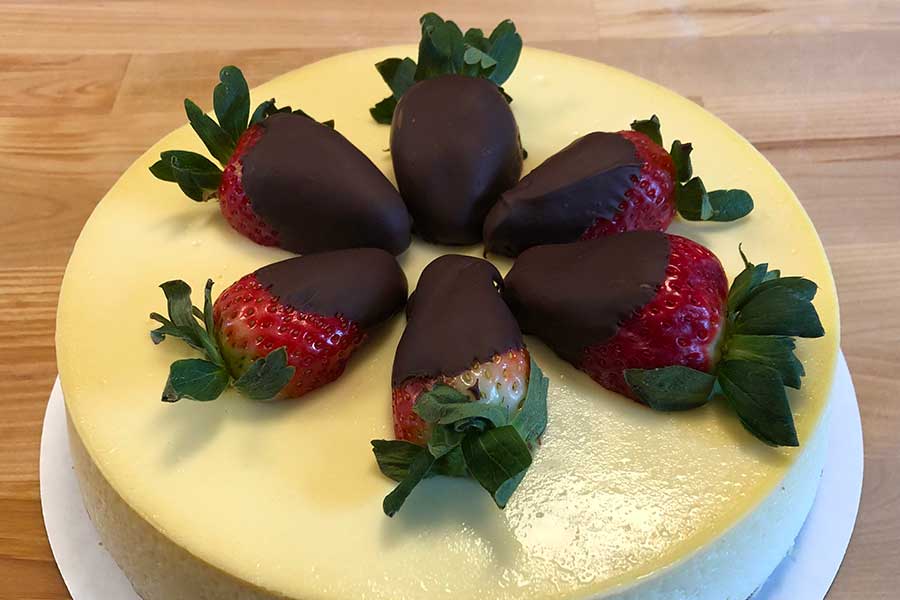 New York Style
Cheesecake
$30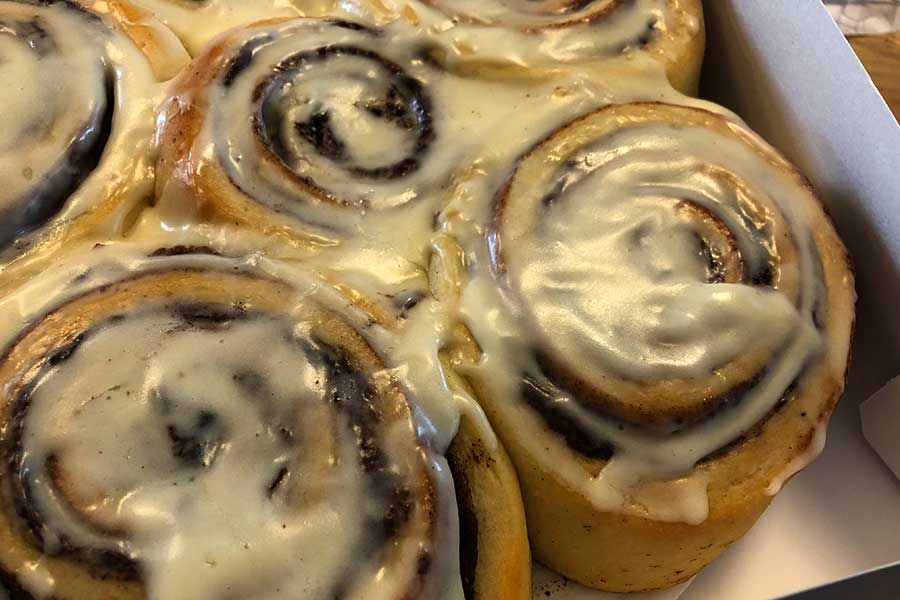 Cinnamon Rolls
Box of 6... $12