The Inn rests on a sprawling estate in the Blue Ridge Mountains, at the southern end of the Shenandoah Valley, just south of historic Lexington, Virginia.
This is a beautiful region along the famous Blue Ridge Parkway, full of natural wonder, history, architecture, and exciting activities.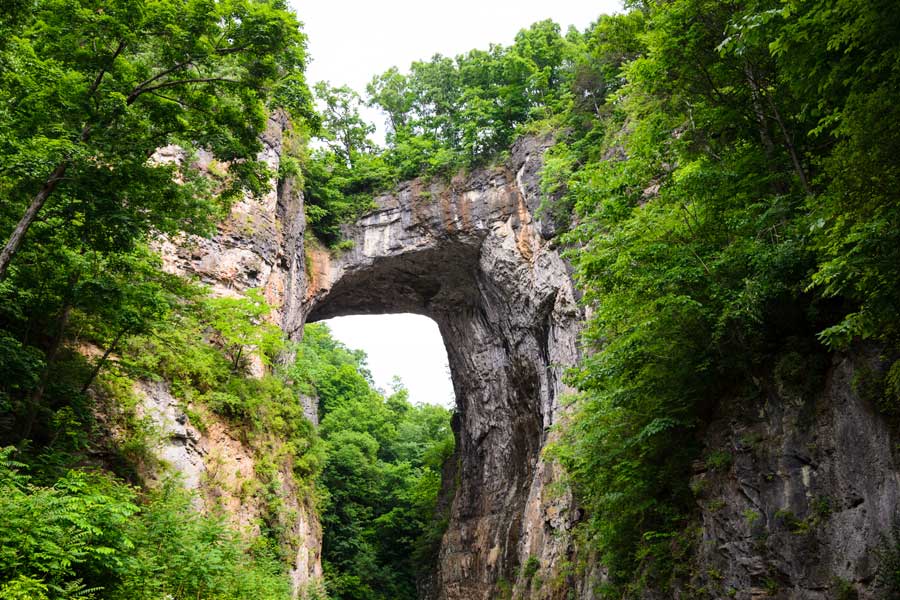 Once owned by Thomas Jefferson this beautiful 215-foot tall Natural Bridge is a limestone gorge carved out by Cedar Creek.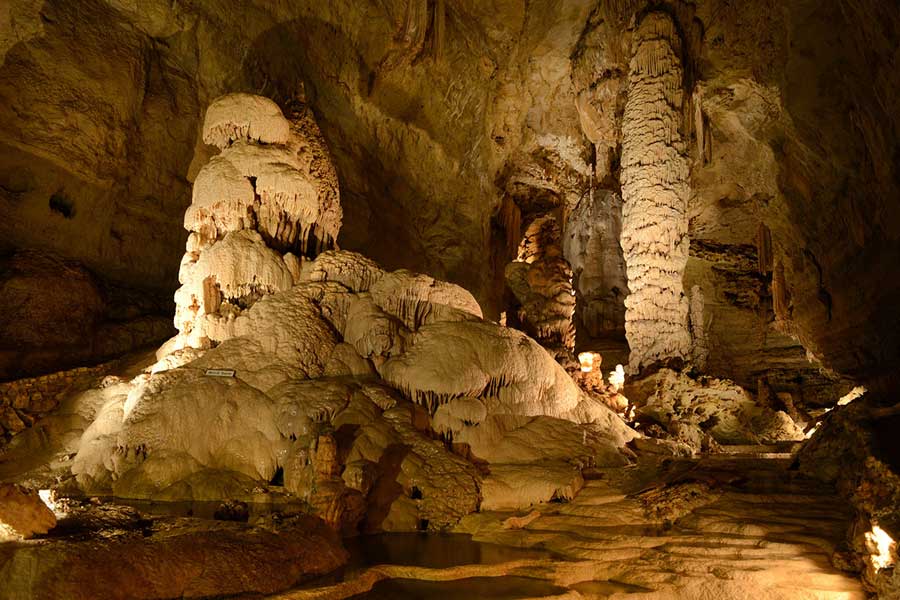 Discovered late in the 19th century, the Caverns opened to the general public in 1977. Visitors will descend into the earth 34 stories down for a magnificent underground adventure.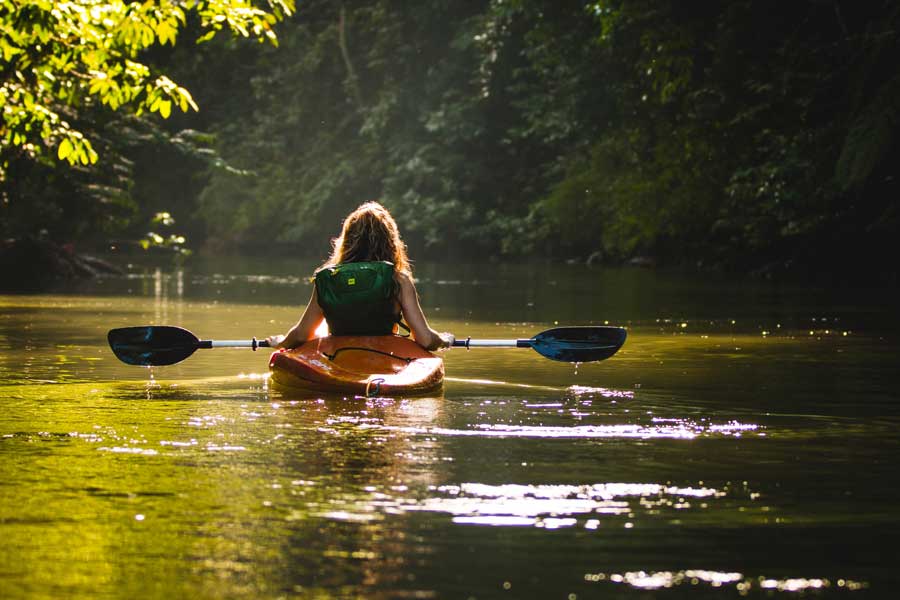 A region of natural beauty, guests can enjoy hiking, rafting, kayaking, horseback riding, fishing, and even a nearby Safari Park.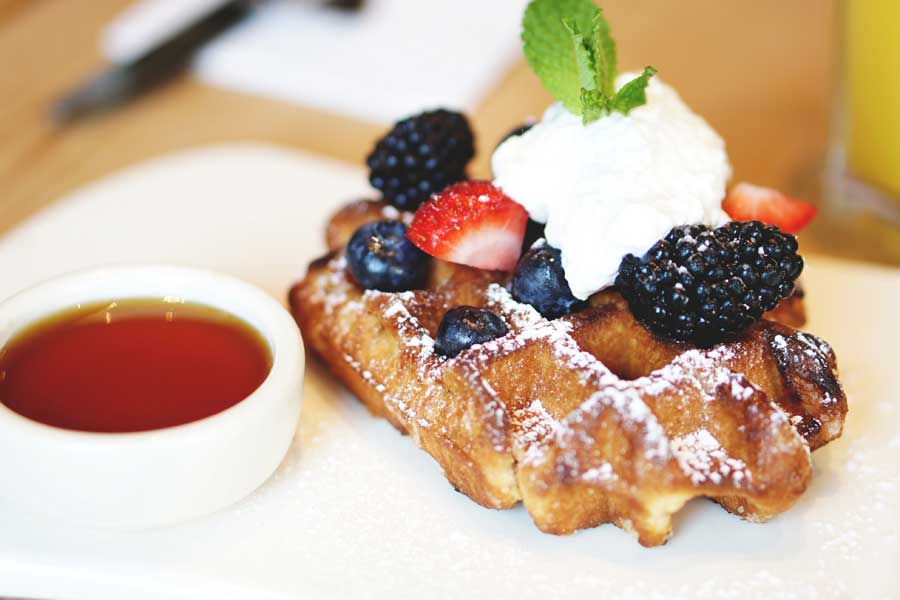 Our area boasts diverse dining options, especially in nearby Lexington – check out some of our favorites.