Virginia Safari Park
Unlike any zoo you've ever been to, this is 180 acres of drive-through Safari adventure, featuring 1000 free-roaming animals. Llamas, camels, antelope, deer, bison, ostrich, elk, zebra, and more might approach your vehicle looking for a bucket of feed. Safari Village also includes 10 acres of walk-thru exhibits.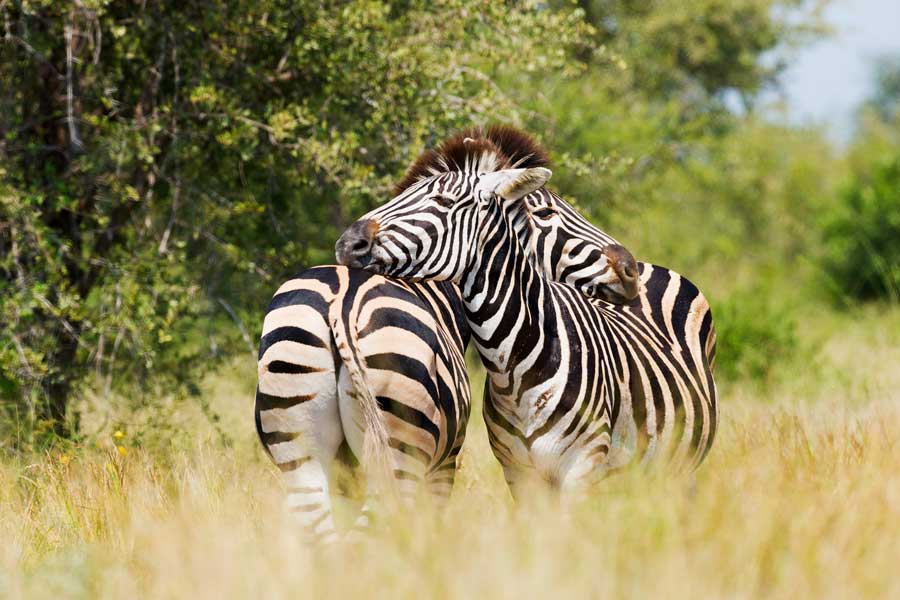 Tours
Beyond the driving tour, Virginia Safari Park features special animal encounters that get up-close-and-personal with Rhinos, Sloths, and Penguins.
Even more, the walking tours include the Penguin Pool, a Kangaroo Walkabout, a Farmyard Petting Zoo, Tiger Territory, and Giraffe feeding!
Hours of Operation
Hours vary by season – the park opens at 9:00am and closes at 5:00pm, 5:30pm, or 6:00pm depending on season and weekend vs weekdays. Admission of cars ends 1.5 hours before the park closes.
For more exact hours, check the park website:
virginiasafaripark.com/hours
Admission Prices
Infants Under 2 | FREE
Children 2-12 | $18.95
Adults 13-64 | $26.95
Seniors 65+ | $25.95
$3 Off Each Admission Mon-Fri, Excluding Holidays